When it comes to articulated telescopic loaders, Schäffer machines are the most successful in their class.
Precision performance on any terrain, with lifting heights and loads that you will not find in comparable machines from our competitors. The compact design, characteristic of all Schäffer loaders, makes them easy to use particularly in hard-to-reach areas. Add user-friendly controls found in all our models, and you have the perfect material handling solution.
All loaders have the renowned Schaffer reliability whilst our design engineers have focused on rugged, modern styling to match the powerful performance of the machines. With an operating weight up to 13 t and a lifting height of 6.10 m, the 9660 T occupies an exclusive position.
The 9660 T is specially developed for the requirements of biogas plants and large scale farms and combines the good all round view and traction force of a standard wheel loader with the lifting height and reach of a conventional telescopic loader. The 9660 T has an operating weight of up to 13 t, the lifting capacity is approx. 5.3 t, making it our largest and most powerful machine. The single-stage telescopic arm is robust enough to withstand even the toughest operating conditions. Ferro-Form sliding elements, as with all Schäffer telescopic wheel loaders, promise a trouble-free telescoping process for many years to come.
The standard flow-sharing hydraulics provide up to 195 l/min and run very quickly even at low engine speeds. The load-sensing working hydraulics are also standard. The 4-cylinder Deutz Common Rail turbo diesel engine with 115 kW (157 HP) works very efficiently as well. With a thrust of over 9,000 daN, the hydrostatic drive delivers the power needed even for the most demanding tasks.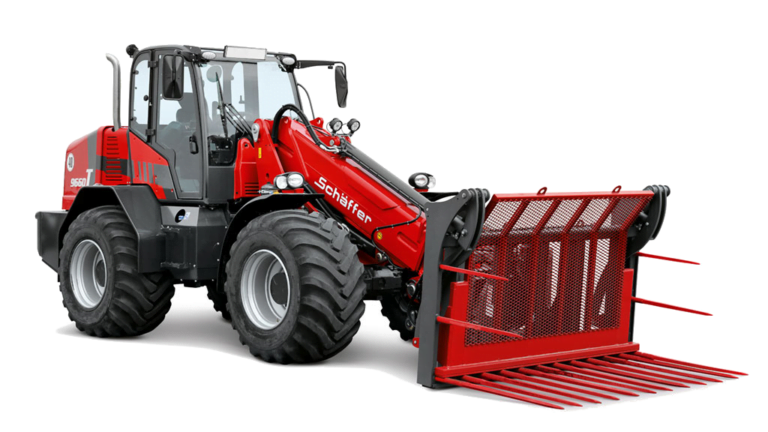 4-cylinder diesel engine Deutz TCD 4.1, 115 kW (157 HP)
DOC, SCR and DPF for compliance with Stage IV final emissions standards
Working weight cabin: 11000 kg - 13000 kg
Length with standard bucket: 6850 mm
2900mm wheel base
Height cabin: 2970 mm
Turning radius: inside 2400 mm
Lifting capacity: 5300 kg
Tipping load straight, pallet fork: 7700 kg
Lifting height (tool pivot): 6100 mm
Tipping height (bottom edge of bucket): 5100 mm
The DEUTZ TCD 4.1 is a water-cooled 4 cylinder inline engine with turbocharging, charge air cooling and cooled external exhaust gas re-circulation.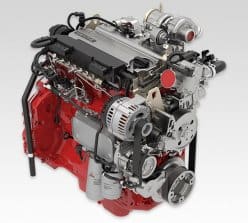 Engine
Deutz TCD 4.1

Rated / Max. Horsepower
154

Cylinder Displacement
4.1L

RPM at Rated / Max. Power
2300

Max Torque
450 lb/ft
| | |
| --- | --- |
| Do | |
| NOT DELETE | |
| THIS TABLE | |
| IT CREATES CSS THAT IS USED | |
| in the ACF Repeater | |
| JET Engine fields | |
| for the engine specs - Ken | |
| DEF (AdBlue) Capacity | |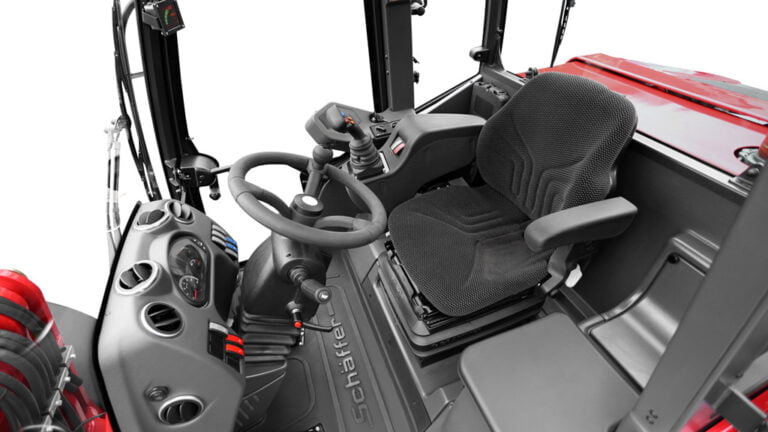 HTF, or 'High Traction Force', automatically regulates the thrust so the loader can supply the highest possible thrust even in a high gear. HTF uses a new axial piston-bent axis motor that regulates speed automatically depending on the traction. This is particularly useful in an uphill position as the driver does not have to switch to first gear. HTF comes into its own when digging into aggregate material – if more thrust is required, the hydraulic motor adapts automatically, without the driver having to interfere manually. This means most of the work can be done in fast gear, increasing driving comfort and speeding up work.
All Schäffer wheel loaders with Z kinematics are equipped and delivered with the HTF-drive as standard.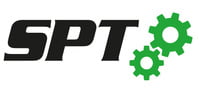 Schäffer Power Transmission
Electronically-controlled autodrive: The autodrive adapts to the torque properties of the diesel motor.

Benefits:
Lower fuel consumption, reduced operating costs
Starting aid makes it is easier to start up on slopes
Different parameters for drive characteristics can be set
Safety functions: including overheating and over rotation protection of the motor
Optional potentiometer performs the job of a cruise control: Machine maintains constant speed regardless of the motor speed, particularly advantageous when working with feed dosing units, straw spreaders or mulchers (using pedal control on 9640 T and 9660 T)

Schäffer Dual Clutch Transmission
Dual-clutch gearbox, which combines the benefits of powershift transmission with a purely hydrostatic autodrive. Electronically controlled drive ensures that the machine operates at a high level of efficiency.

Benefits:
Huge level of thrust make it easy to fill and move a mobile silo
Most jobs can be carried out in a single operation, takes the strain off the clutch and the gearbox and thereby extends their service life
Top speed of 40 kph, the best conditions even for usage in different areas throughout your business
Fuel economy through increased machine efficiency, reduction in operating costs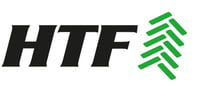 High Traction Force
Benefits:
Even at high speed the maximum thrust is always available, e.g. when driving in muck heaps;
No need to manually shift down a gear when going up an incline;
Enhanced driving comfort, faster working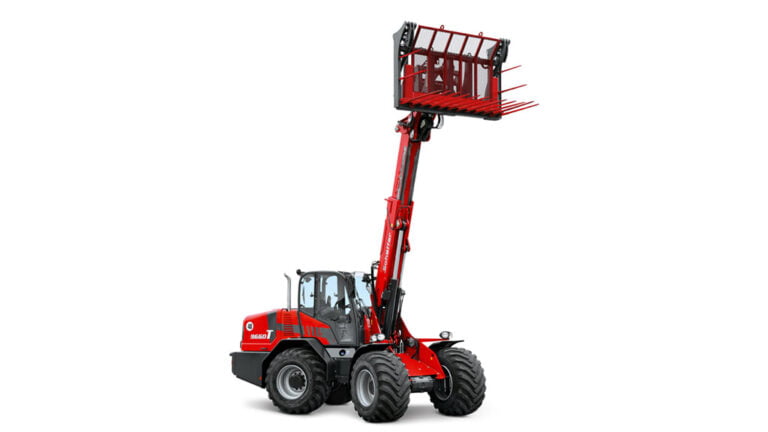 Load sensing working hydraulics, 230 l/min. Flow sharing working hydraulics incl. proportional control of the telescoping arm.
Learn More About the 9660 T