Cayros Mounted Reversible Ploughs
The Cayros M, XM, XMS, XS and XS pro mounted reversible ploughs are available in 2 to 6 furrows for tractors from 50 to 380 HP. All Cayros ploughs feature, as standard, a stone safety device with shear bolts and a mechanical furrow width adjustment in four steps. As a special option, the Cayros S version is available with fully automatic hydraulic stone safety release and the Cayros V with hydraulic furrow width adjustment.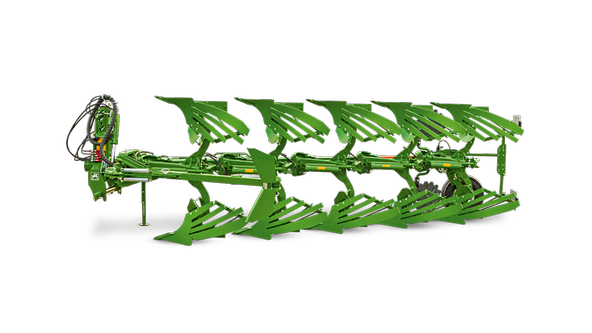 Easy pulling, from 2 to 6 furrows, for tractor capacities from 50 HP up to a maximum of 380 HP
The unique ©plus hardening process guarantees a very hard and smooth surface resulting in excellent wear properties.
Robust beam with thick walls, without welding seams
Easy setting and comfortable operation
Quick coupling and swing damping lower link cross shaft with integrated hitch balls
Highly-individual configuration of the plough to the suit any demand
As the Cayros S, with fully automatic hydraulic stone safety device or
As the Cayros V, with stepless hydraulic furrow width adjustment
Versatile plough body programme for the most differing of conditions
A choice of three systems for overload safety devices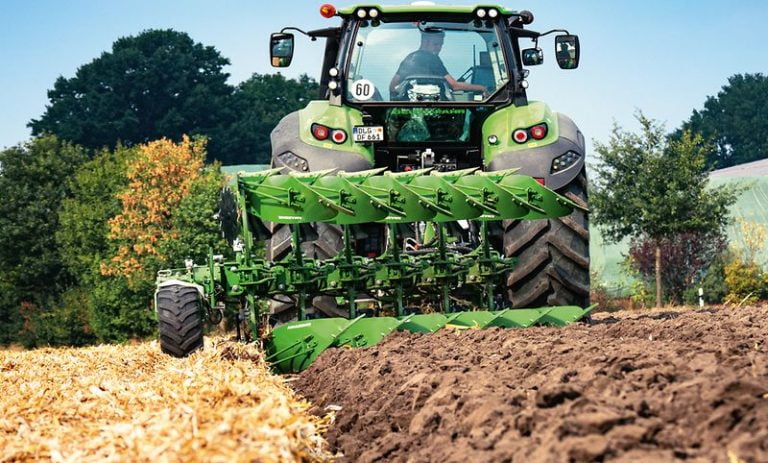 | | |
| --- | --- |
| Do | |
| NOT DELETE | |
| THIS TABLE | |
| IT CREATES CSS THAT IS USED | |
| in the ACF Repeater | |
| JET Engine fields | |
| for the engine specs - Ken | |
| DEF (AdBlue) Capacity | |
Learn More About the Cayros Mounted Reversible Ploughs