SCHÄFFER 2628: PURE DRIVING PLEASURE
The Schäffer 2628 is one of the most agile and maneuverable in its class, and is packed with smart features for efficient and economic use with no compromise on performance.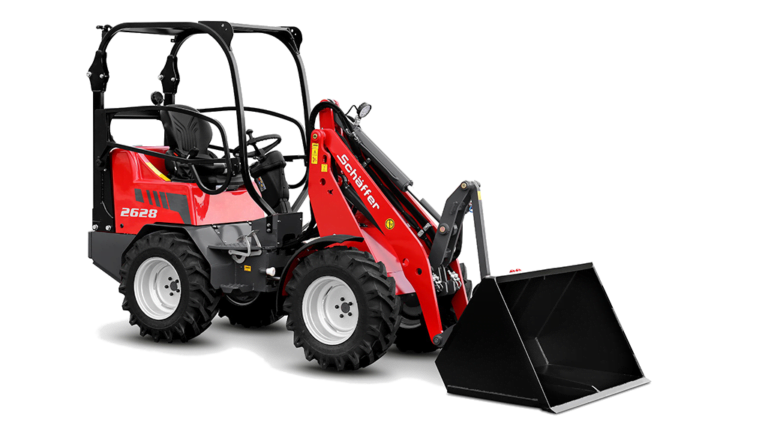 Kubota D1105 25hp engine
1445mm wheel base
1850kg
width 1060-1280mm
height protection roof 2200mm
lifting height (tool pivot) 2880/3110mm
length with std bucket 3550mm
turning radius 780mm
lifting capacity 1600kg
tippling load straight, pallet fork: 789-941kg
tippling load straigh, bucket: 1041-1191kg
a new drive concept – the high-pressure axial piston pump. It is able to convert the output from the powerful 18.5 kW/ 25 HP Kubota motor into agility which is unrivalled in its class. You'll notice this is the extremely lively operation and rapid acceleration to 20 km/h.

The Kubota D1105 is a vertical, water-cooled, four cycle diesel engine with a capacity of 21.7HP at 3000RPM. Lightweight, dependable and versatile, the Kubota D1105 is the ideal engine for applications where minimal noise and efficiency is a must.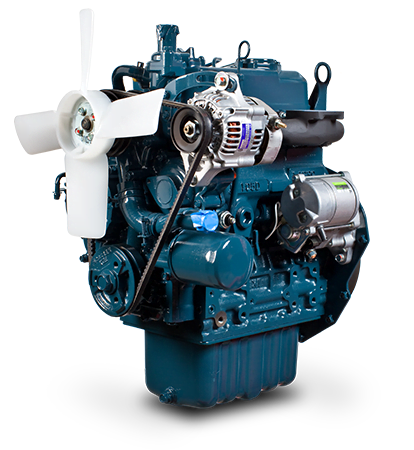 Engine
Kubota D1105

Rated / Max. Horsepower
25hp

Cylinder Displacement
1.123l

Fuel Capacity
23l
| | |
| --- | --- |
| Do | |
| NOT DELETE | |
| THIS TABLE | |
| IT CREATES CSS THAT IS USED | |
| in the ACF Repeater | |
| JET Engine fields | |
| for the engine specs - Ken | |
| DEF (AdBlue) Capacity | |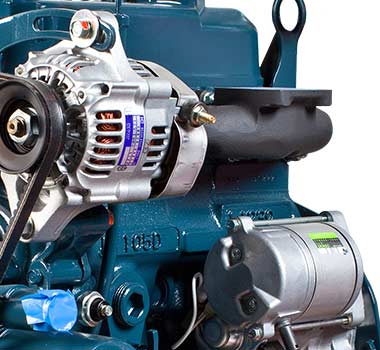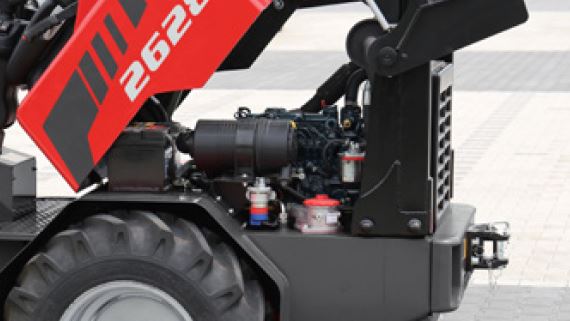 The motor room opens forwards. This makes all service points easily accessible from both sides of the machine.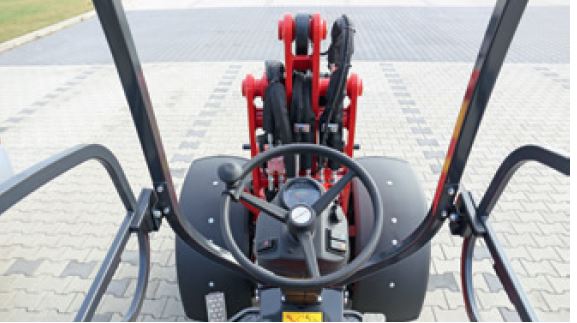 The ergonomics of this loader are exceptional. The driver has a lot of room despite the very compact dimensions of this machine, and can work comfortably thanks to the optimised position of the joystick and steering wheel.
The 2628 also has a very small turning radius, due to the use of two axle motors in place of a cardan shaft. Thanks to the high-pressure drive, a high level of thrust can be achieved even without a cardan shaft. This is supported by 5-hole axles, which further increase the efficiency due to their adapted transmission ratio and thereby reduce the fuel consumption.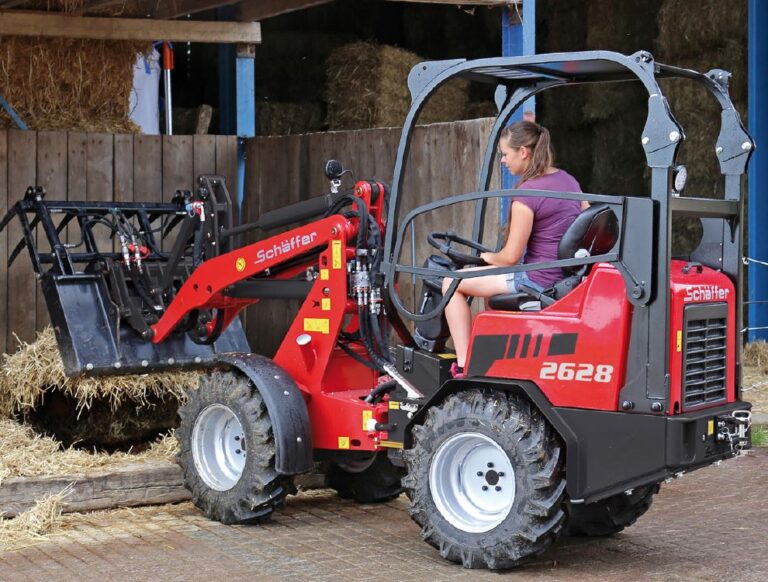 hydrostatic four wheel drive with automotive control
genuine Schaffer axle
The high working pressure means the drive needs less oil and the working hydraulic system can be reduced. All of which leads to an increase in efficiency, better fuel economy and a decrease in operating costs. The downstream axial piston motors are designed for a maximum speed of 3,700 rotations per minute, but are operated at just 800 rotations per minute. This comparatively low demand guarantees a long service life. The ergonomics of this loader are exceptional. The driver has a lot of room despite the very compact dimensions of this machine, and can work comfortably thanks to the optimised position of the joystick and steering wheel.

Delivery rate: from 33 l/min
Operating pressure: 200bar
Learn More About the 2628