6680 Z: COMPACT WHEEL LOADER IN PERFECTION
The loader is driven by the latest generation 55 kW (75 HP) Deutz turbo diesel engine. It meets the requirements of the exhaust gas level stage V by using a diesel oxidation catalyst and a diesel particle filter. Because all the components in the hydrostatic drive are perfectly matched to each other, fuel consumption is converted into performance economically and effectively. The standard hydraulic fan drive reduces noise development. It is also available with an optional reverse function.
The maintenance-free articulated steering makes the loader more manoeuvrable than any front loader tractor. The inner turning circle is only 1.75 m – ideal for use in narrow barns and halls. With an optional top speed of 35 km/h, the 6680 Z is also perfectly equipped for interplant uses.
The SCV-Plus cabin (Silence/Comfort/View) offers ideal driving ergonomics, perfect space and excellent all-round visibility. A low version of the cab is also available, so that entry into old buildings with a low entrance height is possible without any problems.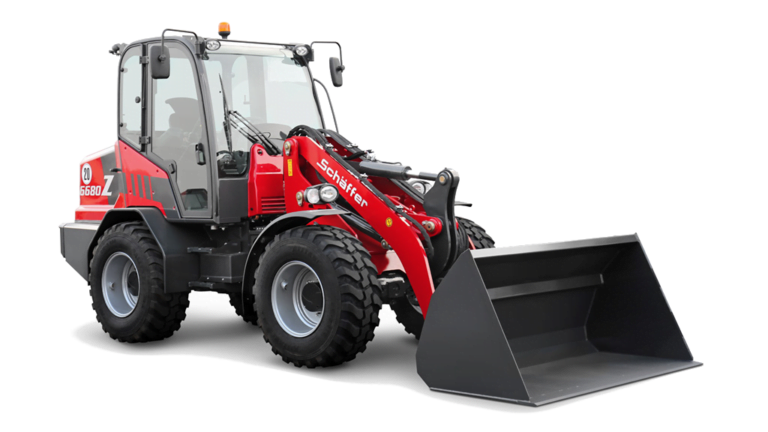 Engine 4-cylinder diesel engine Deutz TCD 2.9, 55 kW (75 HP)
2195mm wheel base
Exhaust gas treatment / emission level DOC, DPF / V
Working weight cabin 5300 kg
Length with standard bucket 5450 mm
Width 1800 mm - 2050 mm
Height cab 2630 mm / 2460 mm
Turning radius inside 1750 mm
Lifting capacity 3300 kg
Tipping load straight, pallet fork* 3325 kg - 3677 kg
Tipping load straight, bucket* 3751 kg - 3918 kg
Lifting height (tool pivot) 3450 mm
Tipping height (bottom edge of bucket) 2700 mm
The DEUTZ TCD 2.9 is a water-cooled 4-cylinder inline engine with cooled, external exhaust gas re-circulation. It is available with and without turbocharging and optionally with and without charge air cooling.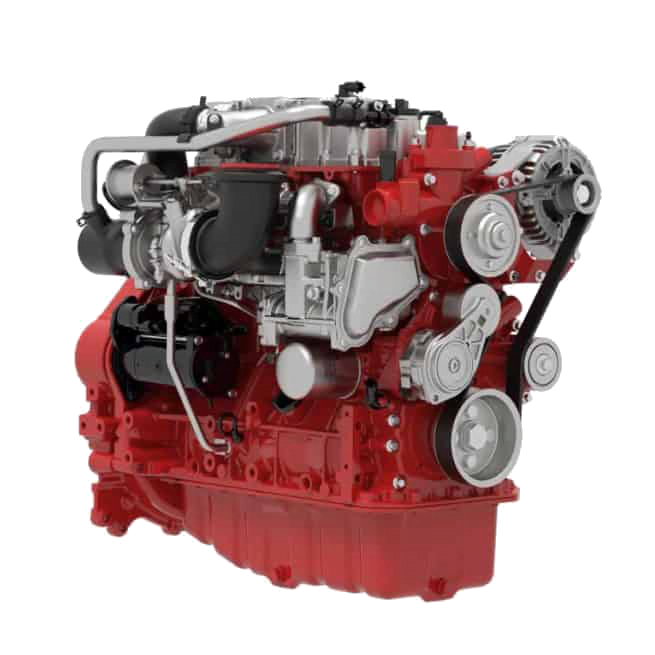 Engine
Deutz TCD 2.9

Rated / Max. Horsepower
75hp

Cylinder Displacement
2.9l

RPM at Rated / Max. Power
2600

Max Torque
211 lb/ft
| | |
| --- | --- |
| Do | |
| NOT DELETE | |
| THIS TABLE | |
| IT CREATES CSS THAT IS USED | |
| in the ACF Repeater | |
| JET Engine fields | |
| for the engine specs - Ken | |
| DEF (AdBlue) Capacity | |
New SCV-Plus-Cabin: Silence, Comfort, View
ERGONOMICS AND COMFORT AT THE HIGHEST LEVEL
The 6680 Z is equipped with an SCV-Plus cabin. Even at first glance, the tidy dashboard, ergonomic operating elements and the new colour co-ordinated range of switches show that this is the highest quality.
SCV stands for 'Silence, Comfort, View'. In the development of the SCV-Plus cabin, these ideas have been taken one step further. The operating elements are arranged in a more ergonomic way. The joystick is more comfortable to hold, additional functions speed up how you work. The extensive glass area offers the very best all-round visibility.
The ignition switch, along with the control system for the air-conditioning and heating systems is housed in a new console right next to the joystick. Additional, larger air outlets and removable side panels ensure the perfect supply of fresh air. With the new SCV-Plus cabin, the driver has a completely new feeling of ergonomics and comfort – nothing to stand in the way of a long working day.
2 x working headlights front and 1 x rear
Lighting system without ABE (General approval certificate) according to ordinance StVZO
Steering column adjustable in length and angle
Hour meter, rev counter, fuel control lamp and temperature indicator
Adjustable armrest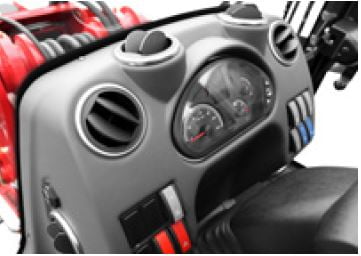 Additional, larger air outlets for perfect air circulation / optimised range of switches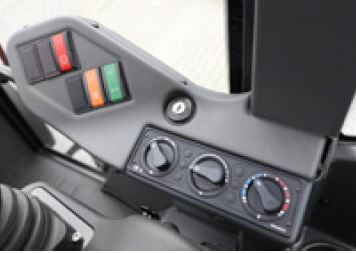 New console: ignition switch, controls for the heating and optional air-conditioning system are easy to reach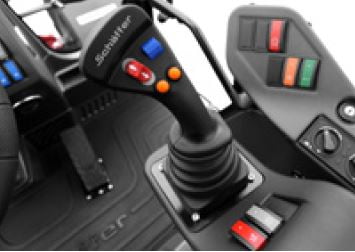 New joystick with expanded functionality
Hydrostatic four wheel drive with automotive control
High-pressure drive HD-plus
Tyres 400/70-20 AS, offset 0
Hydraulic quick gear 20 km/h switchable under load
HD planetary axles with self-locking differentials; (8-hole)
Rear pendulum axle
Multiple disk brake, maintenance free; service and parking brake
Maintenance free articulation joint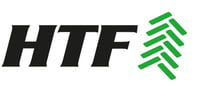 High Traction Force
Very high thrust forces
- No need to manually shift down a gear when going uphill
- Even at high speed the maximum thrust is always available, e.g. when driving in muck heaps
- Enhanced driving comfort, faster working
- HTF is standard equipment of all Schäffer telescopic wheel loaders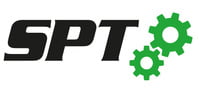 Schaffer Power Transmission
- Higher efficiency, lower fuel consumption and reduced operating costs
- Extra safety functions including overheating and over rotation protection to make the loader safer and more reliable
- 'Start up assistant' to make hill starts easier
- Different parameters for different drive characteristics
- Optional potentiometer that works to maintain a constant speed regardless of the motor speed.
- Greater agility and more driving fun!
- SPT is standard on the 3650 T, 3650 T SLT, 4670 T, 5680 T and 8620 T and is optionally available for the 96 series.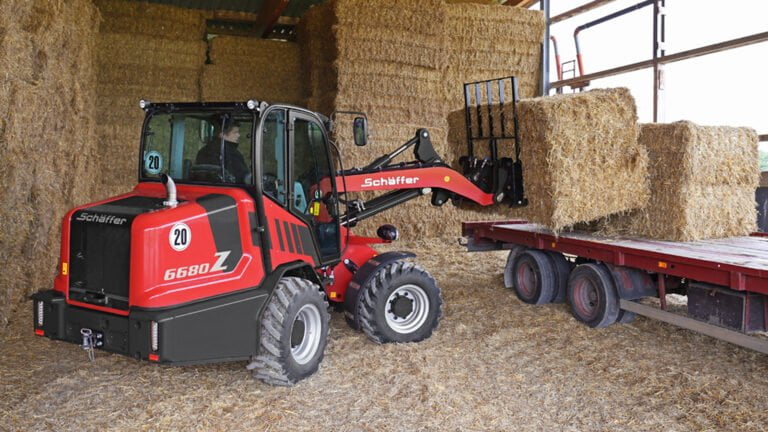 Delivery rate: from 74 l/min
Operating pressure: 200 – 210 bar
Learn More About the 6680Z